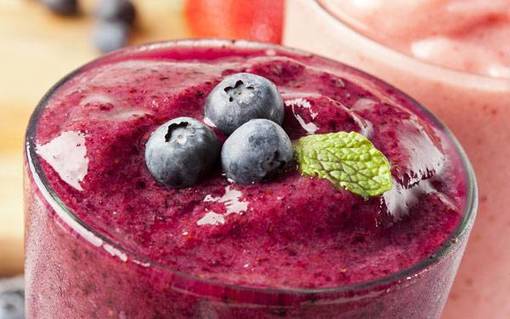 Just because a food says "diet," that doesn't mean it's good for weight loss efforts. Scripps Health weight management experts weigh in high-calorie culprits.
Sourced through Scoop.it from: www.scripps.org
5 Diet Foods that Sabotage Weight Loss
Hopefully, this will help you avoid some common dieting mistakes.
1. Some Smoothies – Fruit in the wrong form & serving size
2. Dips – especially at the restaurant
3. Packaged "Diet" Foods – some have misleading labels
4. Wraps – you better mind what's in them
5. Diet Soda
Personally, my biggest challenge comes from diet soda.  Your body's natural response to the taste of sweet foods (even in the absence of sugar) often leads to the release of insulin and storage of abdominal fat.