Weight Loss & Body Transformation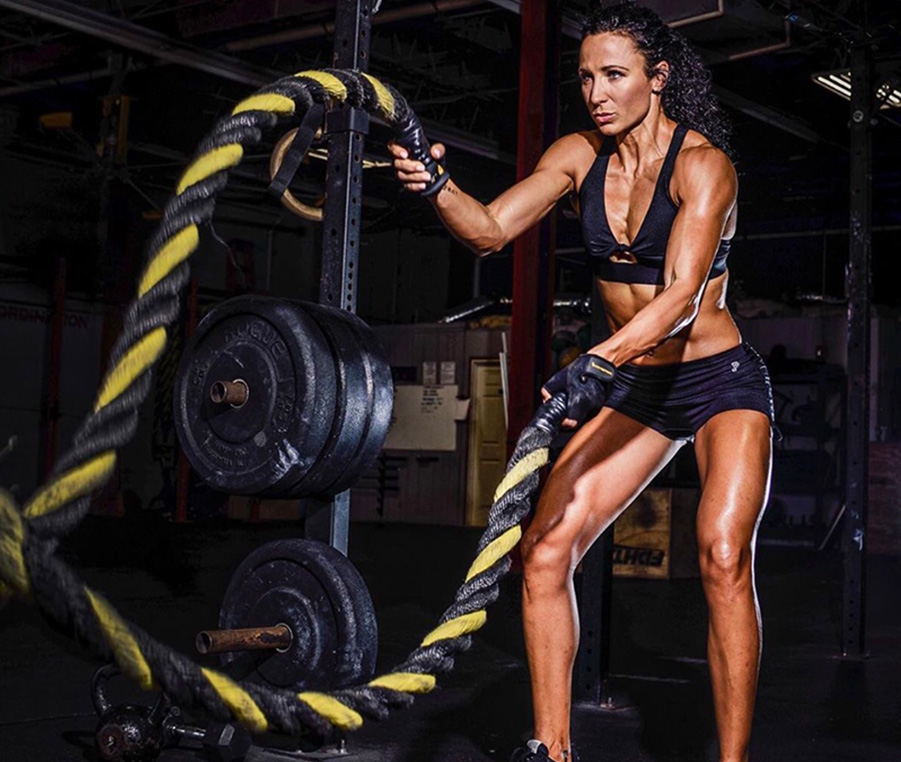 Work With Tatiana To Get The Bikini Body You've Always Wanted!
You can still have a Bikini Body without ever setting foot on stage. We'll show you how to make the right daily choices that lead to an incredibly toned and sculpted body.
This program is all about aesthetic progress – what matters most is the way you look. And, you'll have regular check-ins to measure your progress along the way.
After your initial consultation with Tatiana, you'll receive a customized exercise plan that fits your schedule and gets you to your goals. Plus, a tailor-made meal plan based on your tastes and caloric needs to transform your body even faster.
Our Weight Loss Process Makes It Easy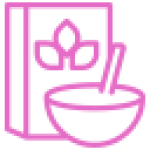 Nutrition
You have probably heard it a thousand times, "Abs are made in the kitchen." We will give you the right recipe for success as 80% of sculpting your body is about what, when and how much you eat.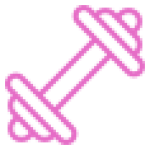 Exercise
Sculpting your physique to meet the contours and dimensions of your dreams is our specialty. We will design a program that accentuates your strengths and develops your weak points.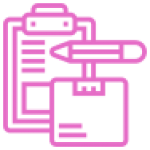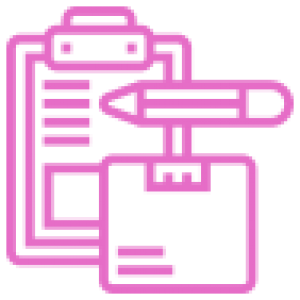 Behavioral Science
Fit Habits – We will help you develop better and more consistent habits by leveraging the newest techniques to facilitate change. Losing weight and keeping it off will become easier.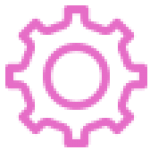 Accountability
There is nothing quite like having someone in your corner who cares enough to pick you up when you are down and speak positive words of encouragement when needed the most.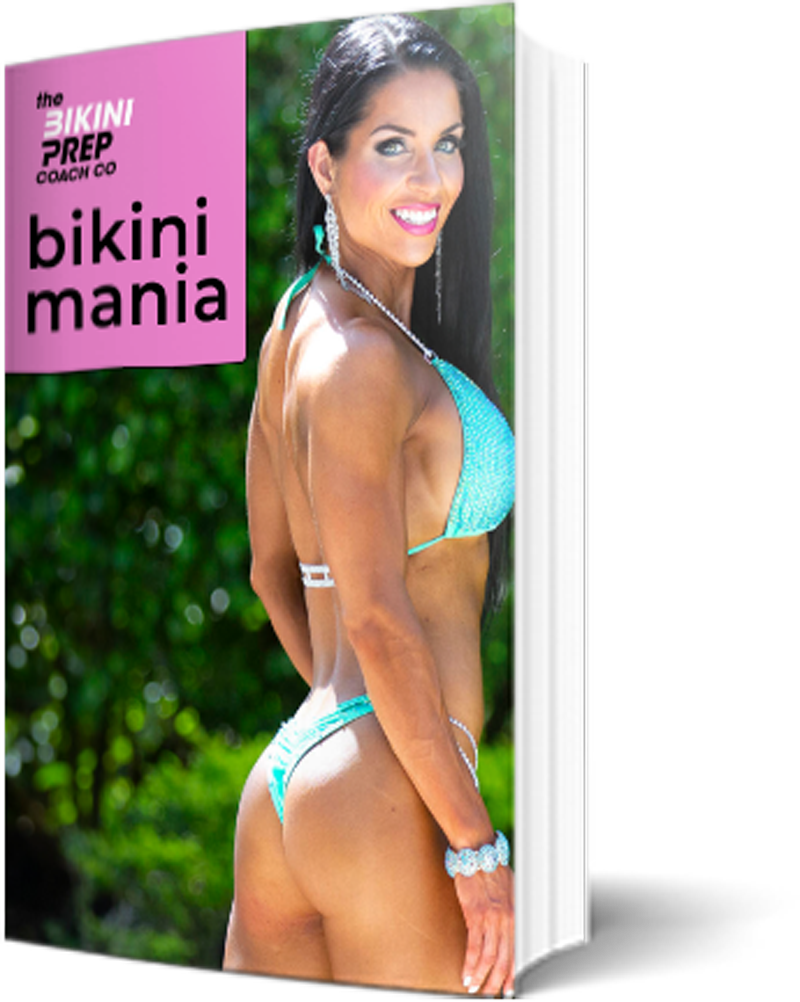 CLAIM YOUR FREE COACHING SESSION
Together, We Will Find the Program That Is Right For You!
Bikini Prep Coach App
The Bikini Prep Coach App is your exclusive App to provide 24-hour access to your nutrition plan, exercise protocol, and most importantly – your coach. It's like having Tatiana right there with you throughout the day!
In the Bikini Prep Coach App, you receive clear instructions on how to perform each exercise through video clips demonstrating each movement.
We provide regular updates to your nutritional plan, and you can give instant feedback using Bikini Prep Coach Messaging. This allows you to instantly share how your workout routine is going, what your energy level is like throughout the day, and to ask questions directly to your coach.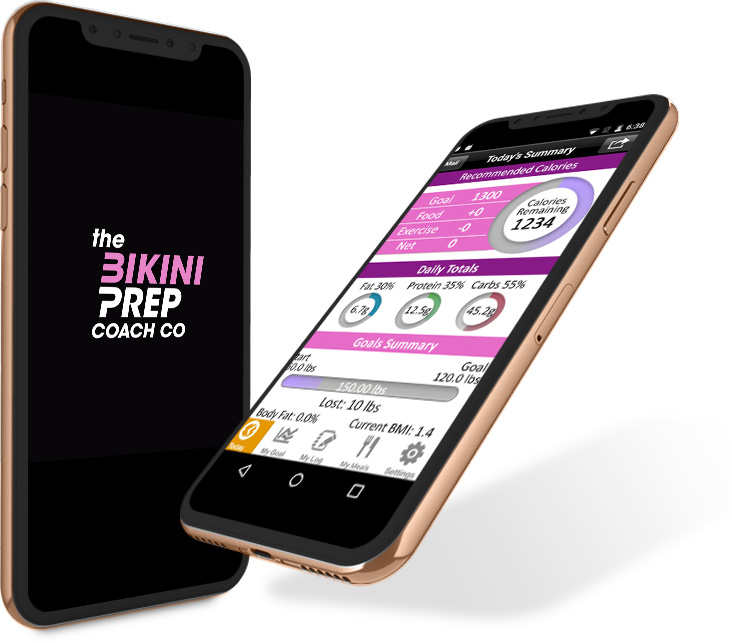 Features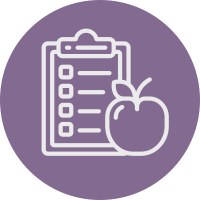 Bikini Prep Coach Meal Planning
Each plan is made to your needs, tastes, and goals. And if you see something you don't like, it's easy to make substitutions.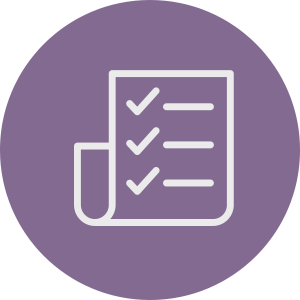 Grocery Store List Generator
Bikini Prep Coach App tells you exactly what to purchase each week with specific items and quantities.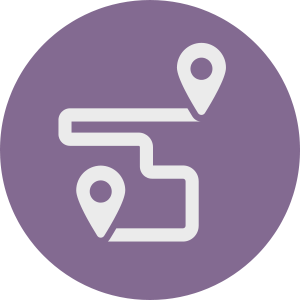 Goal Tracking Dashboard
Keep track of your progress, calorie intake, and weight changes. It even syncs with wearable tech like Fitbit and Apple Watch..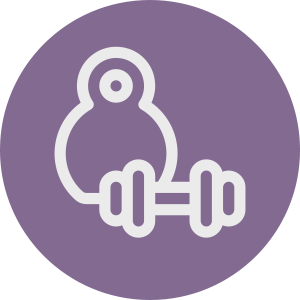 Bikini Prep Coach Workout planner
You'll see your personalized worked out plan with access to videos showing how to complete each movement correctly.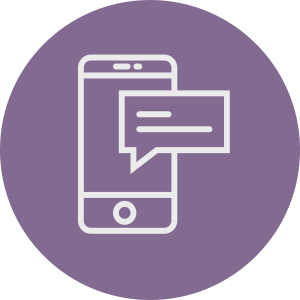 In-app Communication With Your Coach
Receive accountability, encouragement, and feedback directly in the Bikini Prep Coach App. Plus, you can ask questions of your coach anytime..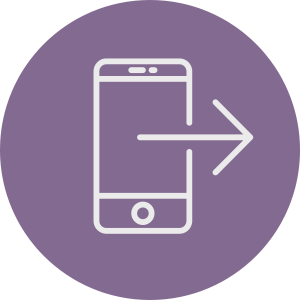 Easy-to-use Interface
The Bikini Prep Coach App is designed with ease-of-use in mind. You'll feel comfortable using the App within minutes.
"I absolutely love what I do. I get to coach, guide, and empower beautiful women. And, watch as they reach their full potential. Their success is my reward."
Tatiana knows what's it like to compete. She's been a top competitor in IFBB Bikini, the Arnold Classic, and Ms. Olympia competitions.
She understands the value of a good coach, too. Encouragement from a personal trainer started her on the path to her first competition. And, she's coached many women to take their competition abilities to the next level – and win.
What's her secret? Deep knowledge of each competition phase. Her knowledge and intuition come from years of competing and coaching. She knows the style certain judges prefer. In the end, you'll feel more confident on stage.
ARE YOU READY to start?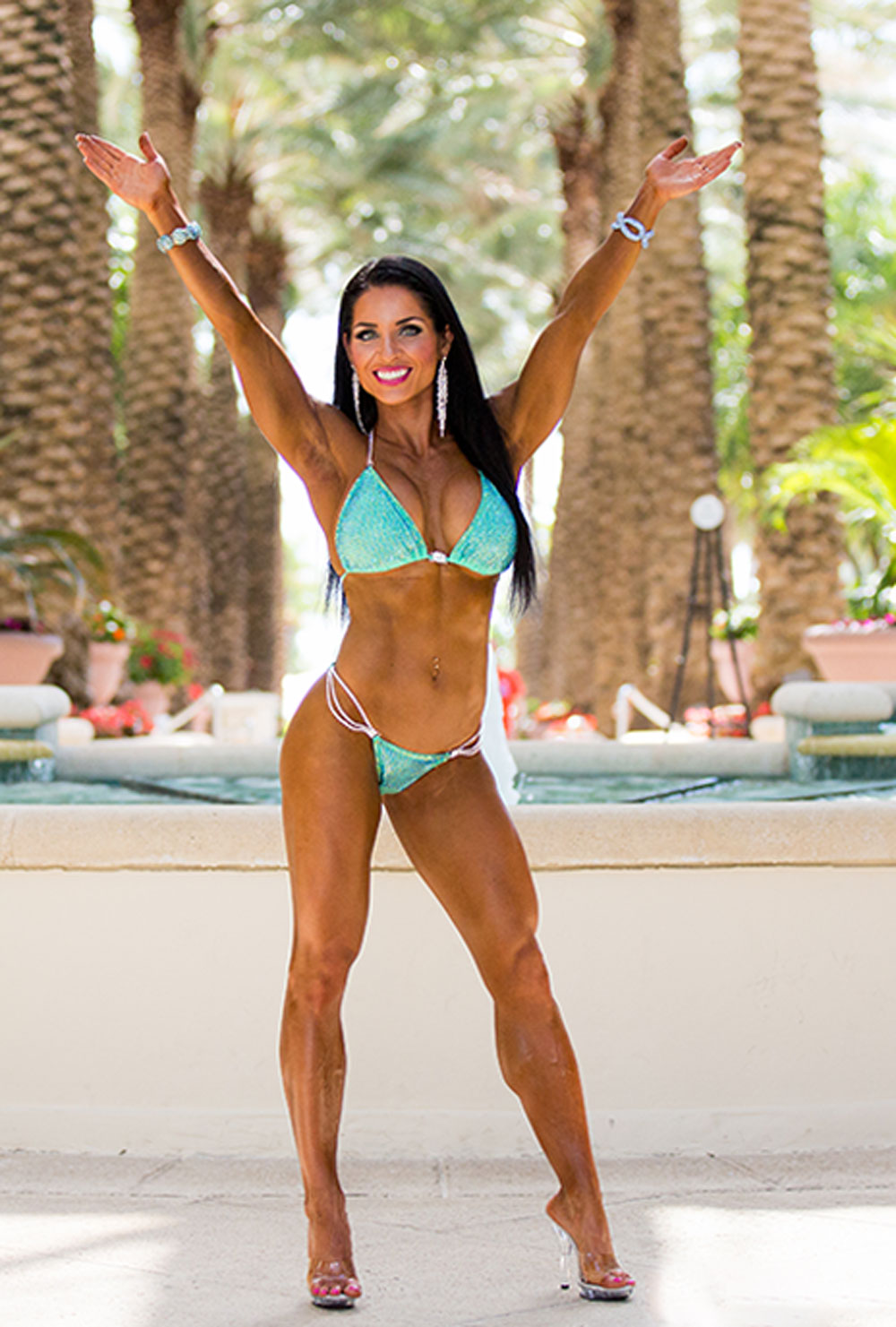 Total Body Transformation Package
*$499 Per Month
*with a minimum 16-week commitment (billed monthly)
Custom Exercise Plan:
A customized exercise plan that fits your schedule and is created to meet your goals
Additional focus on weak point training
Home and/or gym options available
Unlimited email & chat support (answered within 24 hours)
Custom Nutrition Plan:
30-minute Initial SKYPE or Telephone consultation
15-minute monthly follow up SKYPE or Telephone consultations
Customized meal plans (based on your tastes, caloric needs and goals)
Weekly itemized shopping list
Monthly assessments (measurements, weight and mood will be evaluated)
Unlimited email, chat, and messaging support
This will be my first bikini competition and I can say that from the very first posing session with Tatiana I've noticed more confidence in my poses and self. The best part is that it's just the beginning ?. You'll see and hear more soon, keep up to date with Bikini Prep Coach! #TheBest

Tampa, Florida

I have been training with Tatiana Debique now for 16 weeks. I am amazed and so grateful for the professionalism and expertise she brought to my time under her wing. She has been a constant support all the way through. During this prep, Tatiana was my trainer, my nutritionist, and my posing coach. And, she was able to do this all remotely! We used video chats, email, and text messenger to stay in touch throughout the program. Yes! She does it all and makes it so easy to be successful. If you're looking to compete or even just get in shape Tatiana is the best choice!

Houston, Texas

I started working with Tatiana in 2016. It's incredible the relationship we established without ever meeting face to face. Some people are worried about online coaching, but she makes you feel like she's right there with you. Competing in a bodybuilding competition presents with several challenges, both physically and mentally. Tatiana was always there to offer words of encouragement and wisdom to guide me through my first show to the National stage! I highly recommend Tatiana to anyone considering competing in bikini! From your first show to the National stage, she can get you there!!!

Houston, Texas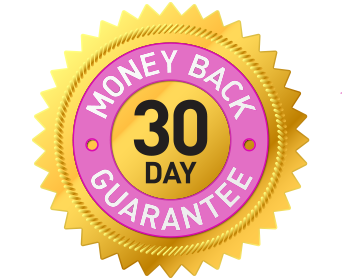 You'll Love Our Working Relationship. If Not, You'll Have a 30-day, Money-Back Guarantee.
You'll receive a customized experience and special attention that helps you fulfill your potential. I will guide you along the Bikini Competition journey from start to stage.