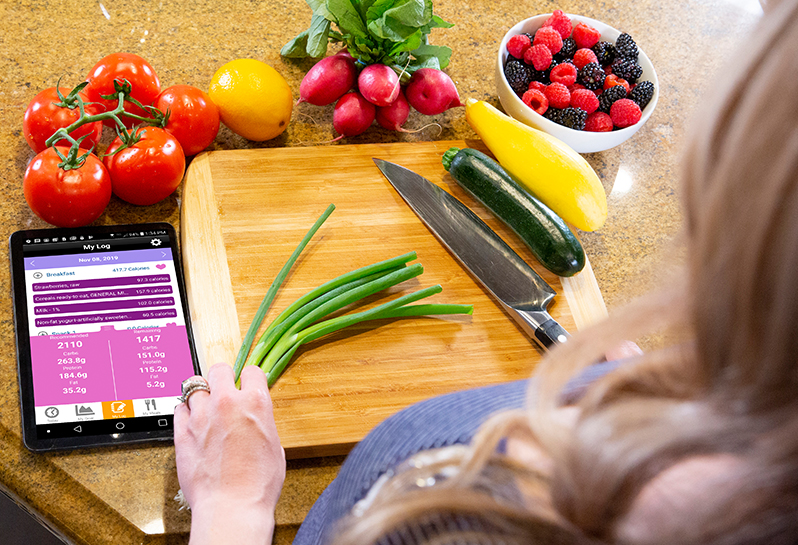 Success Isn't Accomplished Overnight.
While Bikini Prep with Tatiana will get you the results you want quickly, reaching the highest levels of competition require focused, year-round training.
Post-competition is the best time to continue your training. The reason is: after the season, you'll have up-to-date feedback from judges, allowing you to build a plan for improvement and set new goals.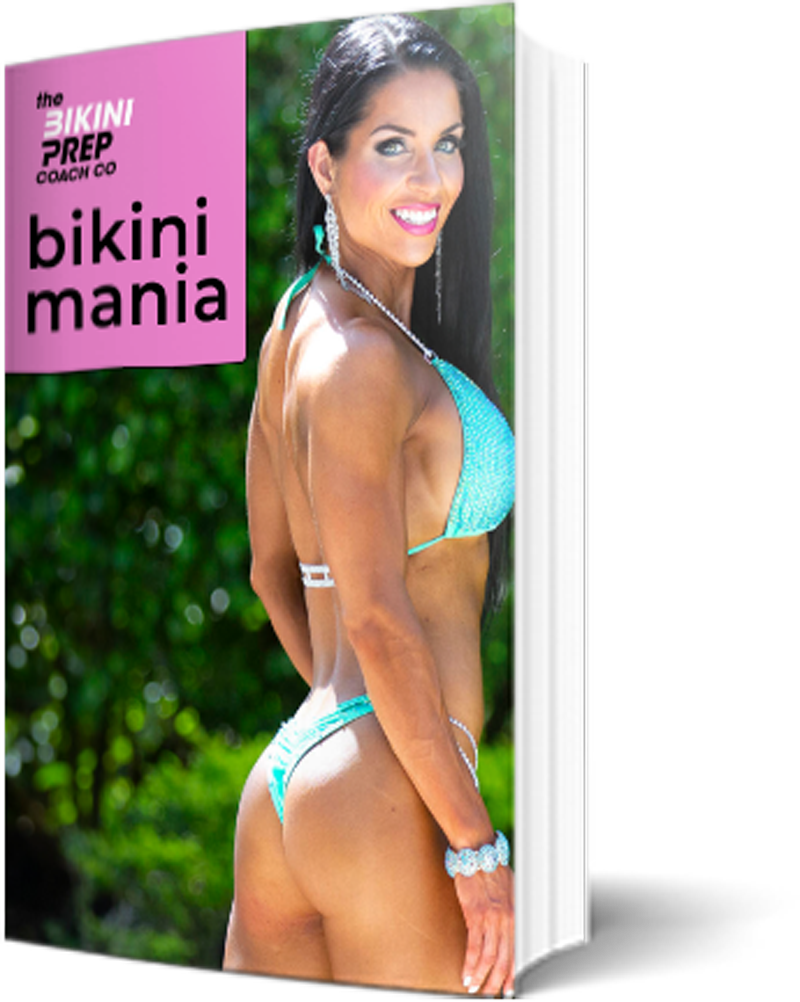 CLAIM YOUR FREE COACHING SESSION
Together, We Will Find the Program That Is Right For You!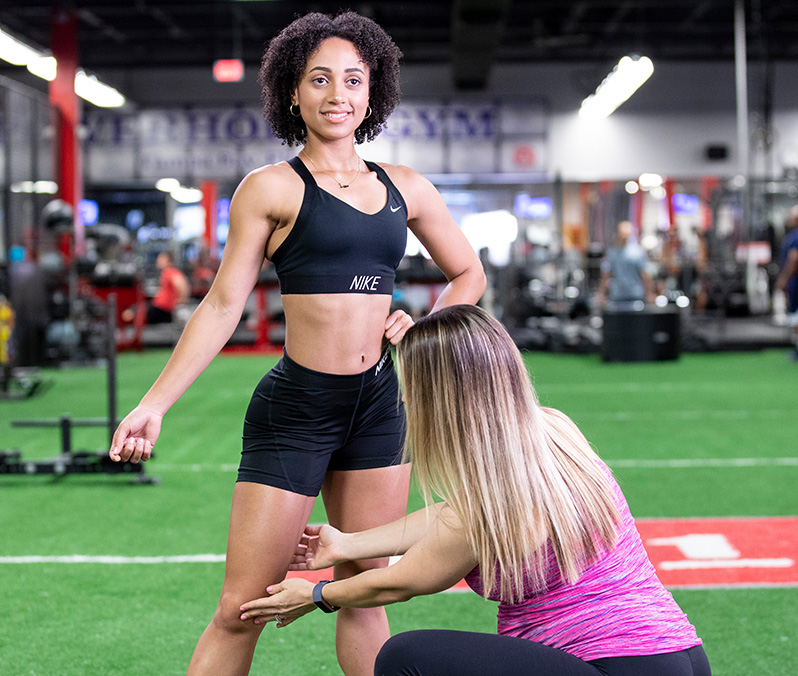 The Importance of off-season training
MANY TIMES AFTER A COMPETITION ATHLETES DO ONE OF TWO THINGS:
They continue on their show diet
They eat whatever they want because they're "tired" of dieting and training
Off-Season Advantage Turns You Into A Top Competitor:
The Off-Season Advantage combines the nutrition and fitness instruction you'll need to make the most improvements in the off season. You'll have a headstart on your competitors who likely have no plan for the off season!
And, you'll get the support with the coach you already love and trust, Tatiana, and the Bikini Prep Coach App.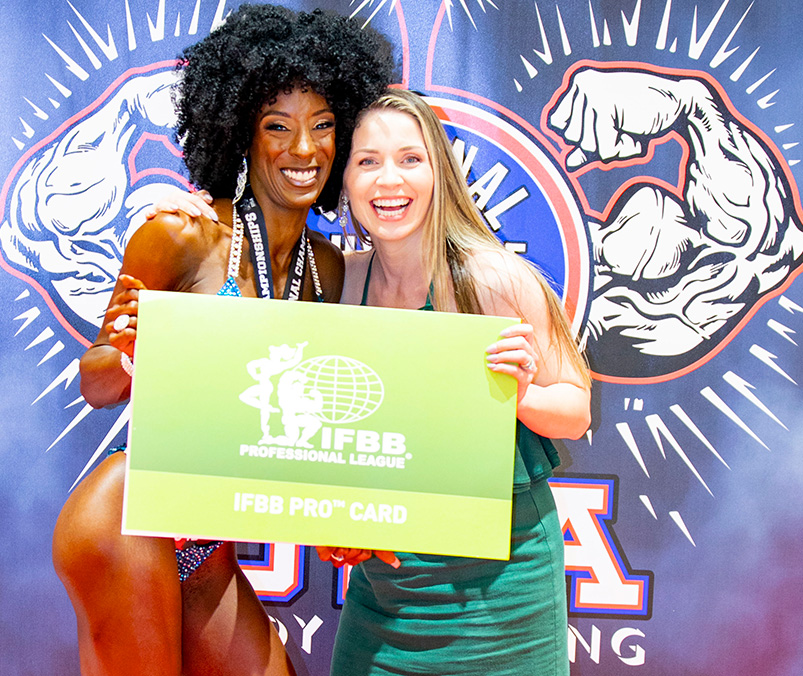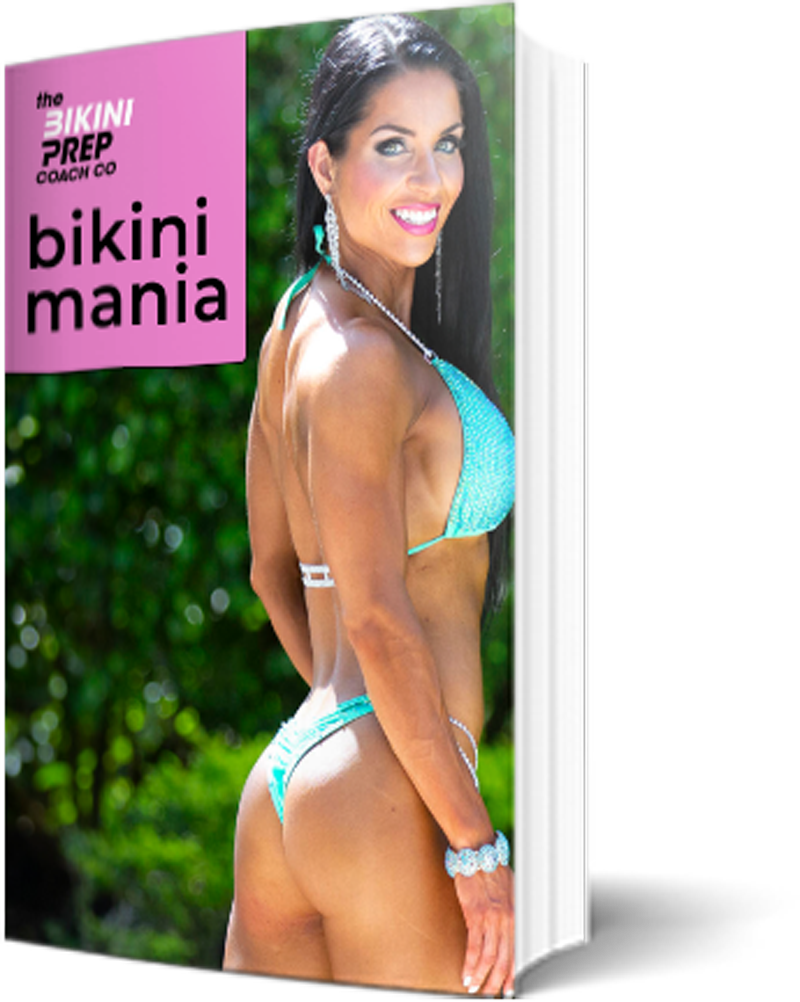 Download My Free Ebook 
Bikini Mania
Learn the basics of bikini bodybuilding to get you off to a quickstart!
This will be my first bikini competition and I can say that from the very first posing session with Tatiana I've noticed more confidence in my poses and self. The best part is that it's just the beginning ?. You'll see and hear more soon, keep up to date with Bikini Prep Coach! #TheBest

Tampa, Florida

I have been training with Tatiana Debique now for 16 weeks. I am amazed and so grateful for the professionalism and expertise she brought to my time under her wing. She has been a constant support all the way through. During this prep, Tatiana was my trainer, my nutritionist, and my posing coach. And, she was able to do this all remotely! We used video chats, email, and text messenger to stay in touch throughout the program. Yes! She does it all and makes it so easy to be successful. If you're looking to compete or even just get in shape Tatiana is the best choice!

Houston, Texas

I started working with Tatiana in 2016. It's incredible the relationship we established without ever meeting face to face. Some people are worried about online coaching, but she makes you feel like she's right there with you. Competing in a bodybuilding competition presents with several challenges, both physically and mentally. Tatiana was always there to offer words of encouragement and wisdom to guide me through my first show to the National stage! I highly recommend Tatiana to anyone considering competing in bikini! From your first show to the National stage, she can get you there!!!

Houston, Texas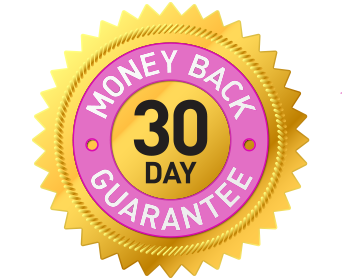 You'll Love Our Working Relationship. If Not, You'll Have a 30-day, Money-Back Guarantee.
You'll receive a customized experience and special attention that helps you fulfill your potential. I will guide you along the Bikini Competition journey from start to stage.