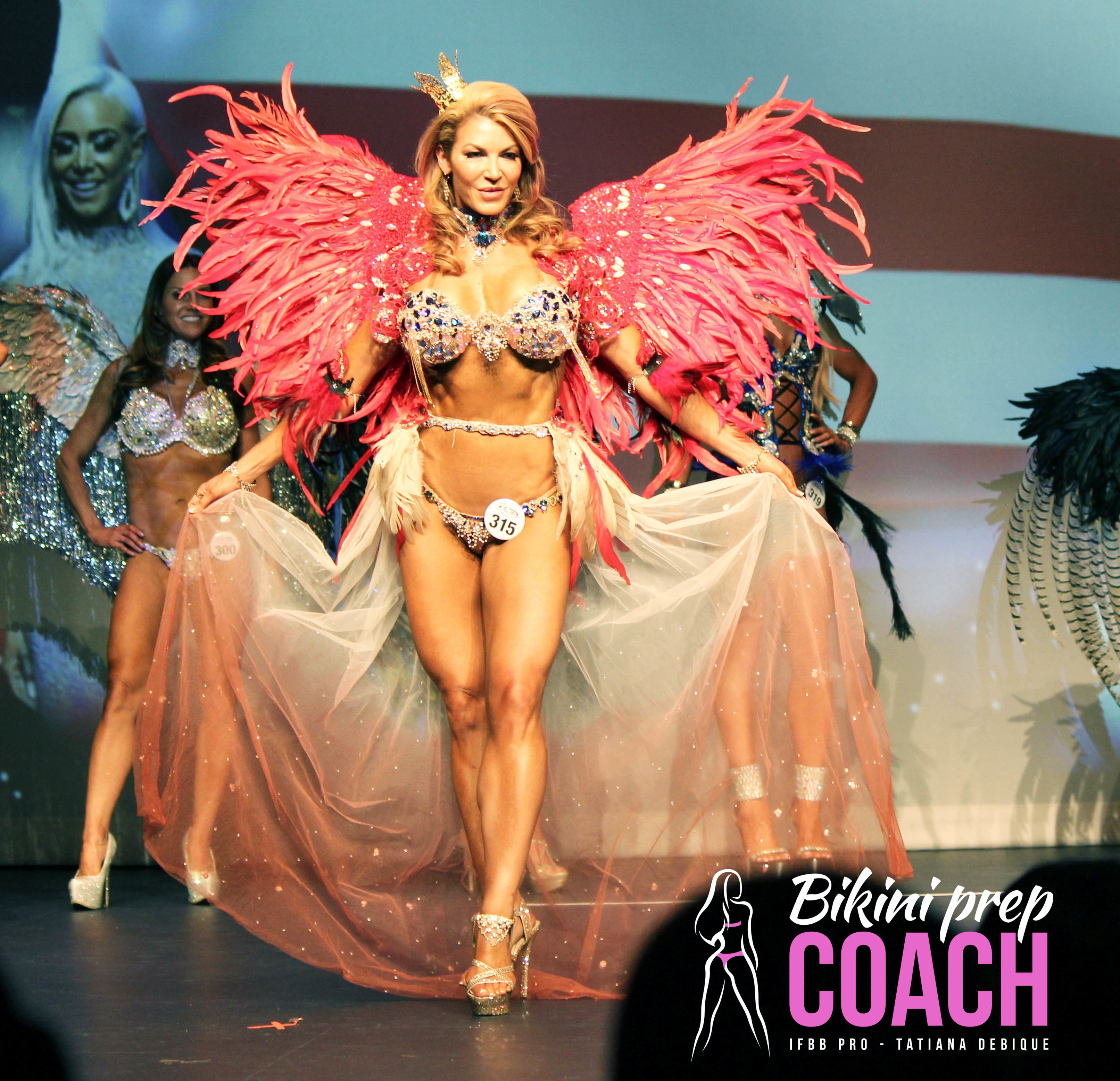 WBFF Diva Bikini Pro Corinn Singletary joins the Bikini Prep Coach Team in preparation for the WBFF World Championship in the Bahamas – August 5th -10th.
I'd like to welcome Corinn Singletary, WBFF Diva Bikini Pro, to team BPC! Last year I had the pleasure of being Corinn's posing coach and this year we are taking it up a notch by working on her complete competition prep!
Corinn will be competing at the WBFF Worlds in the Bahamas on August 5th-10th.